In today's highly connected world, the automation industry relies heavily on electronic devices and systems. However, with the increasing complexity of these systems, electromagnetic interference (EMI) and electromagnetic compatibility (EMC) issues have become more prevalent. To tackle these challenges effectively, it is crucial to employ high-quality EMI/EMC products. As an authorized distributor of Schaffner in India, we offer a comprehensive range of EMI/EMC solutions designed to meet the specific needs of the automation industry.
Enhancing Automation Industry with EMI/EMC Products: Schaffner Authorized Distributor in India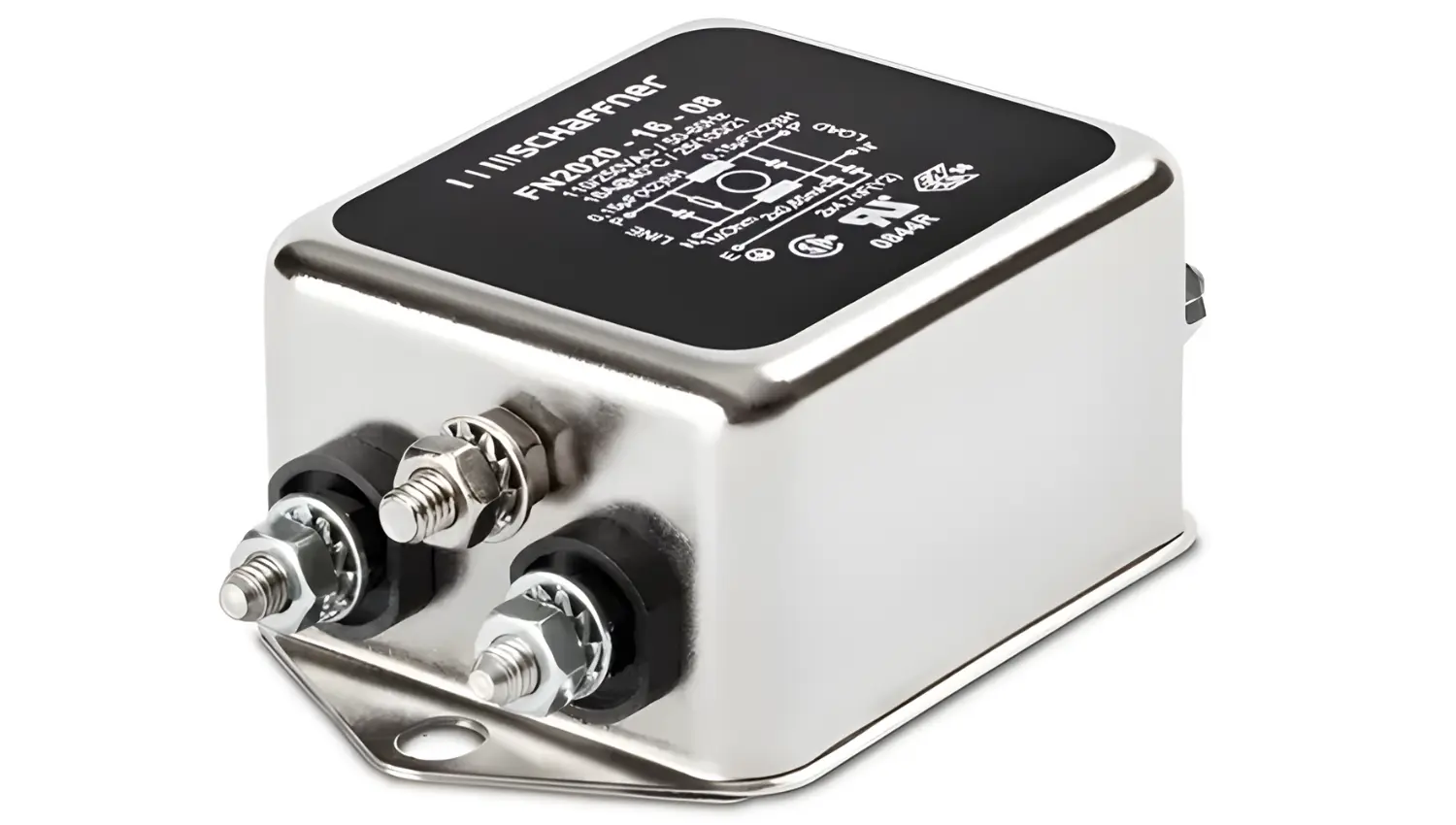 1. Shielding Solutions:
One of the most common use cases of EMI/EMC products in the automation industry is the implementation of shielding solutions. Schaffner provides an extensive selection of shielding products such as shielded cables, connectors, and filters. These products help prevent EMI emissions and provide effective protection against external electromagnetic interference.
2. Power Quality Enhancement:
The automation industry heavily relies on power-sensitive equipment that can be susceptible to disturbances in the power supply. Schaffner's line of power quality solutions ensures reliable and uninterrupted power for automation systems. These products include harmonic filters, active and passive filters, and power factor correction modules. By reducing harmonic distortions and improving power factor, these solutions enhance the overall performance and lifespan of automation equipment.
3. Motor Chokes and Filters:
In the automation industry, motors are integral components that require protection against EMI/EMC issues. Schaffner's motor chokes and filters are designed to suppress motor-generated interferences, allowing for smoother and more efficient operation. These products not only ensure compliance with electromagnetic compatibility standards but also minimize the risk of motor damage caused by electrical disturbances.
4. EMI Filters for Variable Frequency Drives (VFDs):
Variable Frequency Drives (VFDs) are widely used in the automation industry for precise motor control. However, VFDs can generate EMI, which can interfere with other sensitive equipment nearby. Schaffner offers a range of EMI filters specifically designed for VFDs, effectively reducing conducted and radiated emissions. These filters help ensure the optimal performance of VFDs while minimizing the risk of EMI-related problems in the automation system.
5. Surge Protection:
In industrial automation, power surges and transients pose a significant threat to sensitive electronic equipment. Schaffner's surge protection devices provide reliable protection against voltage spikes and electrical disturbances. By safeguarding automation systems from unexpected power fluctuations, these devices help prevent downtime, data loss, and equipment damage.
Conclusion:
As a Schaffner-authorized distributor in India, we understand the unique challenges faced by the automation industry when it comes to EMI/EMC issues. With our comprehensive range of EMI/EMC products, including shielding solutions, power quality enhancement devices, motor chokes, EMI filters for VFDs, and surge protection devices, we aim to support the automation industry in achieving optimal performance, compliance, and longevity of their equipment. Trust our expertise and partnership as we work together to overcome EMI/EMC challenges and drive the automation industry forward.