Wiska distributor in Maharashtra, India
Are you in search of high-quality electrical and lighting solutions for your industrial, marine, or commercial applications? Look no further! We are proud to be the authorized distributor and stocklist of Wiska products in India.
Wiska is a renowned global leader in the field of electrical and lighting solutions, offering innovative products for a wide range of applications. With a strong commitment to providing cutting-edge technology, durability, and performance, Wiska has become a trusted name in the industry.
Wiska products are known for their superior quality, versatility, and compliance with international standards, making them a preferred choice for businesses worldwide.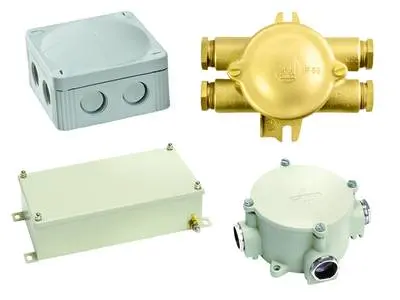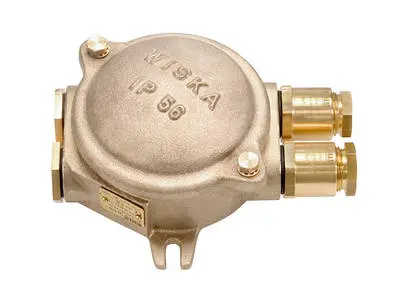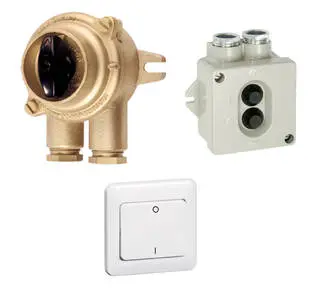 Switches, Push and signal buttons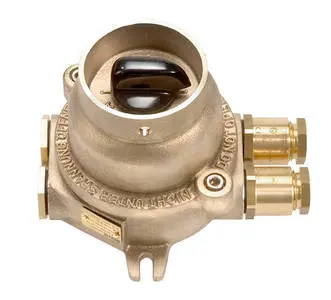 Ex-Switches, Zone 1, IIC, T6, max. 16A, 2-pole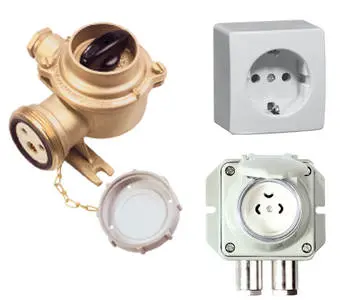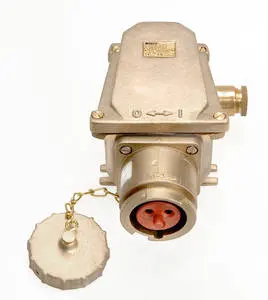 Ex- Sockets, Zone 1, IIC, T6, max. 16A, 2P-PE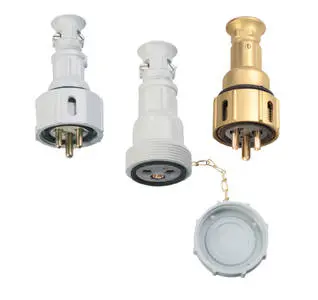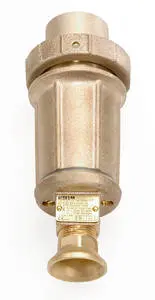 Ex-Plug, Brass, Zone 1, IIC, T6, max. 16A


Our comprehensive product portfolio includes ATEX cable glands, railway cable glands, cable entry systems, cable protection, junction boxes & much more

From understanding your requirement & product selection to trials & installations, our experienced technical team is here to assist you at every step of the way.
Contact Us Today! Partner with us as your authorized distributor for Wiska glands in India and experience the exceptional durability and technology that Wiska is known for. Contact us today to learn more about our extensive range of Wiska products, request a quote, or schedule a consultation with our experts. We look forward to serving you and helping you achieve superior connectivity in your industrial applications.