If you are looking for a reliable and trusted partner of industrial automation products,
you have come to the right place!
Established in 2009, we are a multi-brand distributor of industrial automation products. We pride ourselves on working with only the best brands in the industry to ensure that our customers receive reliable and high-quality products.
Our team of experts is highly knowledgeable and experienced in the automation industry. They are always ready to assist our customers in finding the best solutions to their automation needs. We offer technical support and advice to our customers to ensure that they get the most out of their automation products.
We have a strong focus on customer satisfaction, and we strive to build long-term relationships with our clients. We believe that this is achieved by providing our customers with exceptional service, quality products, and competitive prices.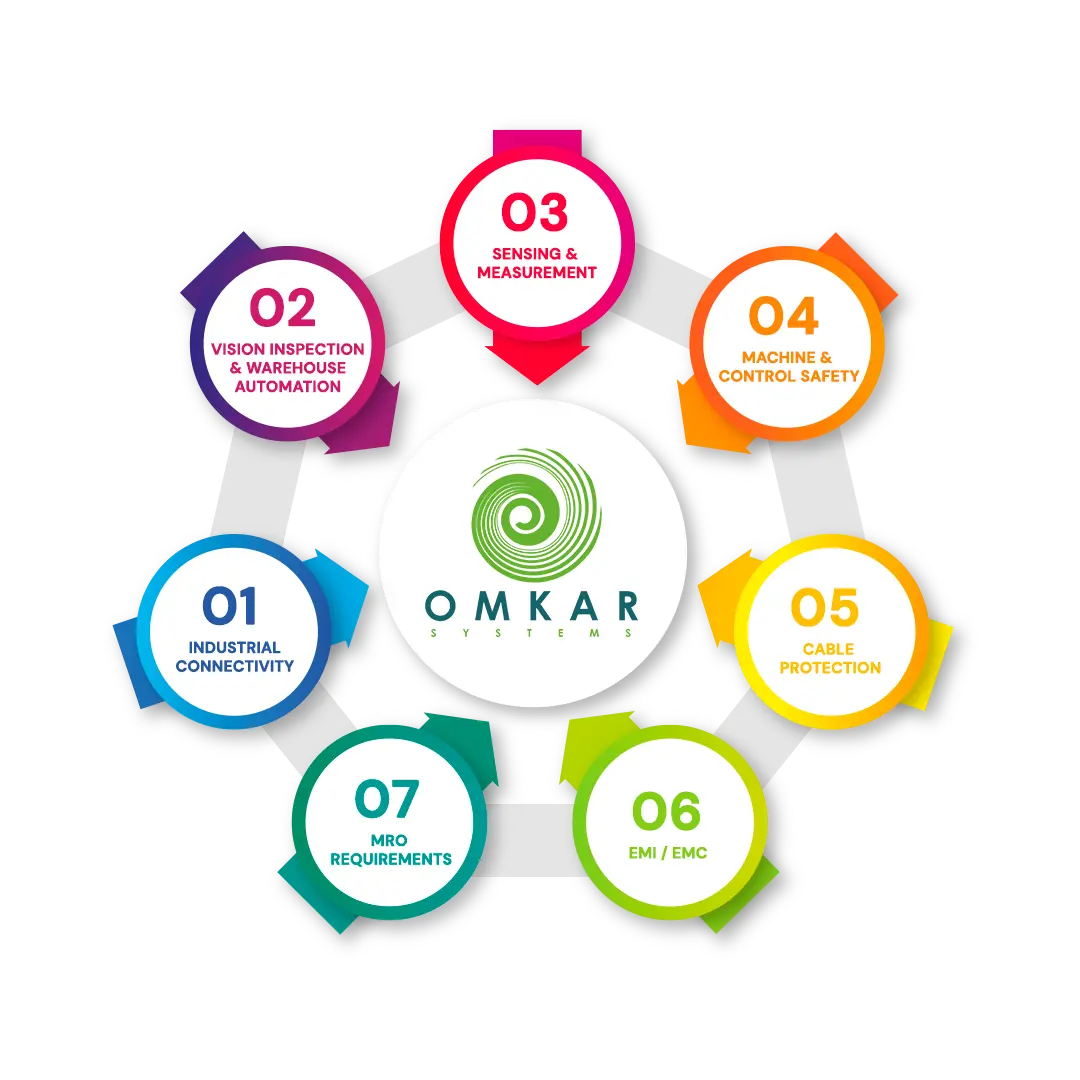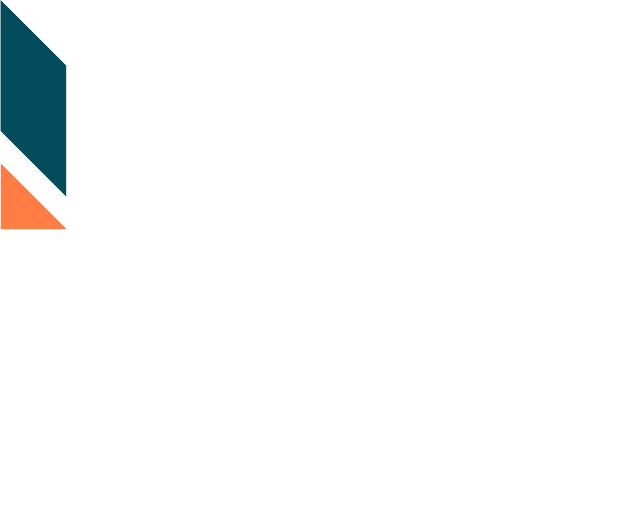 Vision
01​
provide our customers with the world's best products, while striving to become the ultimate one-stop solution for all their automation needs, offering unmatched convenience, reliability, and innovation.
Mission
02
To achieve market leadership by implementing efficient business processes and providing customer value at all stages of the supply chain.
Values
03
Our company's core values revolve around transparency with principals, a customer-centric approach, and creating a growth-oriented environment for our team members, ensuring integrity, customer satisfaction, and professional development are at the forefront of our operations.
Omkar Systems has been a trusted partner for industry wide machine manufacturers for their automation problems.
Packaging
Robotics
Pharmaceutical
Textile
Steel
Food & Beverages
Moulding
Machine Tools
Dairy
Wood Working
Automotive Industry
Process & Control
Rubber & Plastics
City Gas distribution
Water & waste water
Warehouse & logistics
Mr. Sanjay Wani
(Founder)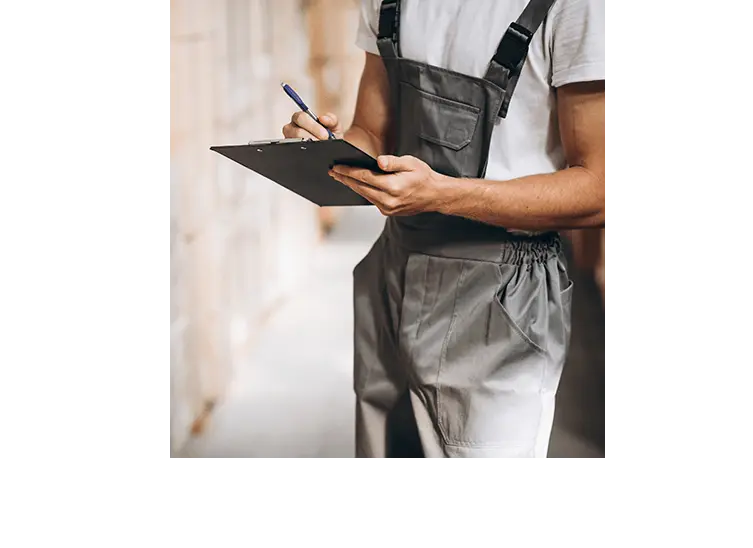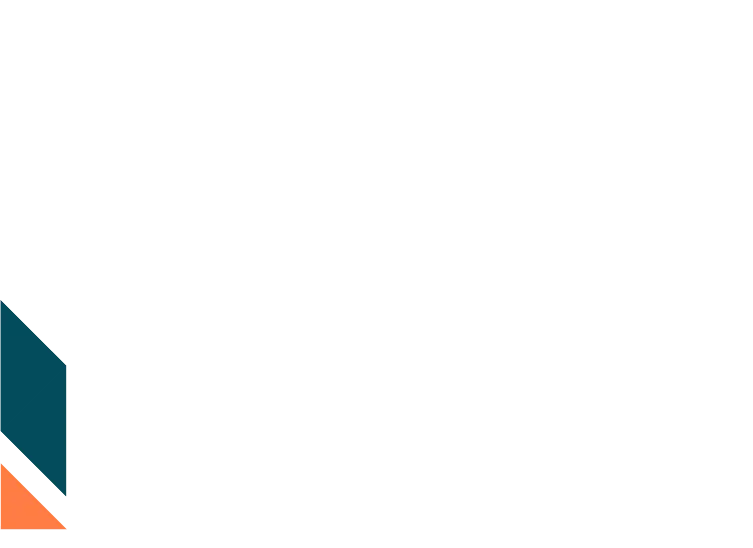 Meet Sanjay Wani, our founder who followed his passion by quitting his job to start his own business in 2009. 

Sanjay Wani under his able leadership has a clear vision of bridging the gap between cutting-edge world-class automation technologies and their integration to create value-engineered solutions with enhanced performance and a win-win situation for customers and principal partners


Highly resourceful and laser-focused on delivering innovative and cost - effective solutions