Baumer Distributor in India
At Omkar Systems, we take pride in being the authorized distributor of Baumer, a global leader in sensor technology and automation solutions. As an authorized distributor & integrator, we bring Baumer's cutting-edge products and solutions to the Indian market, catering to a wide range of industrial applications. With our extensive inventory of Baumer sensors & encoders, we are your one-stop shop for all your automation requirements.
Whether you are looking for sensors, encoders, vision sensors, or process instrumentation, Baumer has been providing innovative and reliable products to various industries worldwide. With our extensive product range, high-quality solutions, expert technical support, competitive pricing, and prompt deliveries, we are committed to helping you achieve your business goals. Contact us today to experience the Baumer difference and learn how Omkar Systems can be your reliable partner for all your automation needs in India!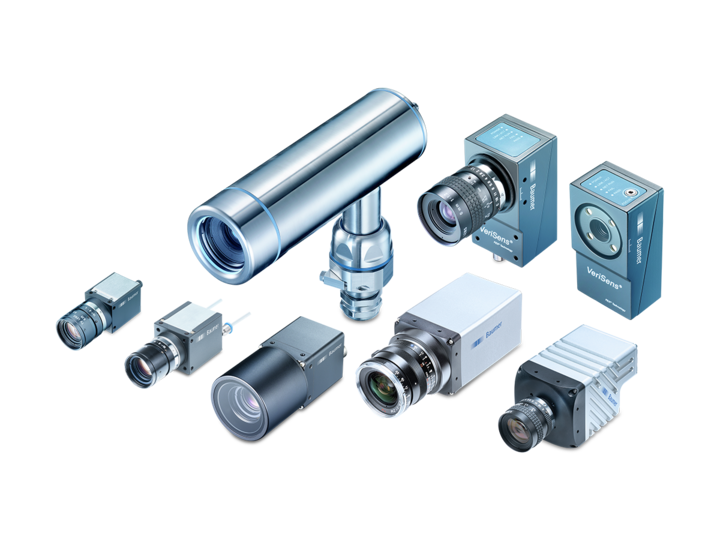 Industrial Cameras / Image processing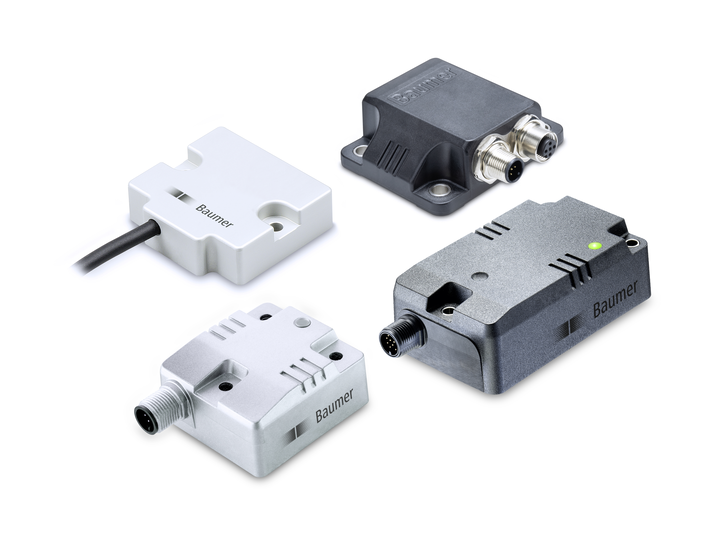 Inclination / Acceleration Sensors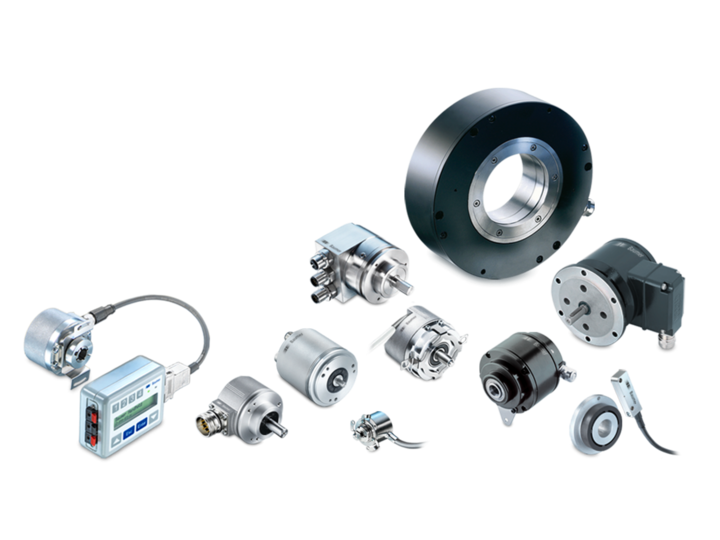 Rotary Encoders / Angle Sensors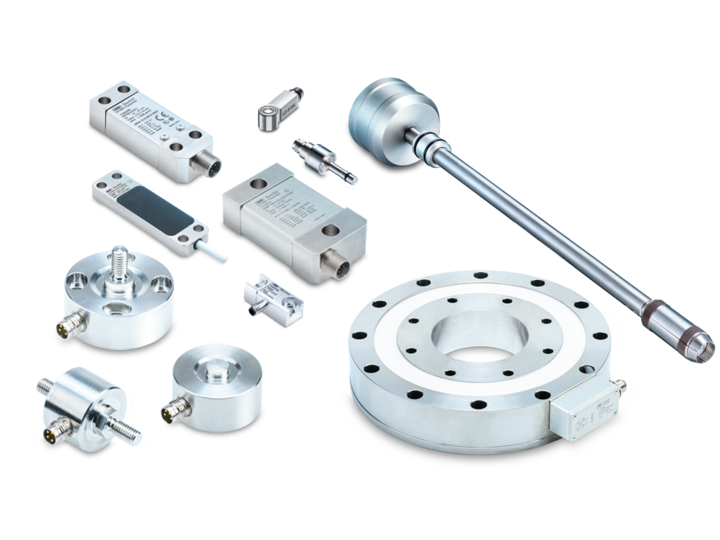 Force Sensors & Strain Sensors

Our comprehensive product portfolio includes industrial sensors, encoders process sensors, vision cameras, cables & much more

From understanding your requirement & product selection to trials & installations, our experienced technical team is here to assist you at every step of the way.
Contact Us Today!
Partner with us as your authorized distributor for Baumer sensors in India and
experience the exceptional performance and technology that Baumer is known
for. Contact us today to learn more about our extensive range of Baumer
products, request a quote, or schedule a consultation with our experts. We look
forward to serving you and helping you achieve reliable connectivity in your
industrial applications.