Pilz distributor in India
We help you automate safely with Pilz
Are you looking for reliable safety products and solutions for your industrial automation needs? Look no further! We are proud to be the authorized distributor of Pilz safety products and safety solutions in India.
Whether you are looking for sensors, encoders, vision sensors, or process instrumentation, Baumer has been providing innovative and reliable products to various industries worldwide. With our extensive product range, high-quality solutions, expert technical support, competitive pricing, and prompt deliveries, we are committed to helping you achieve your business goals. Contact us today to experience the Baumer difference and learn how Omkar Systems can be your reliable partner for all your automation needs in India!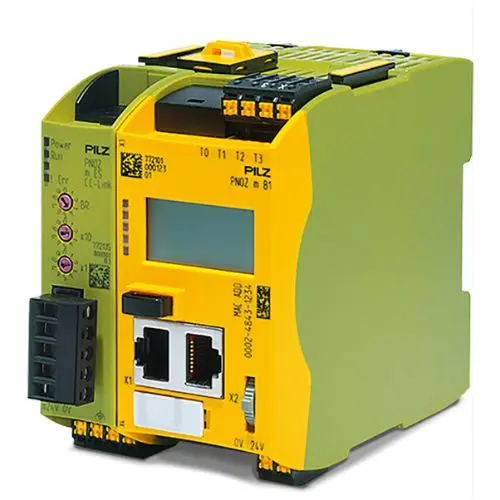 Small controllers PNOZmulti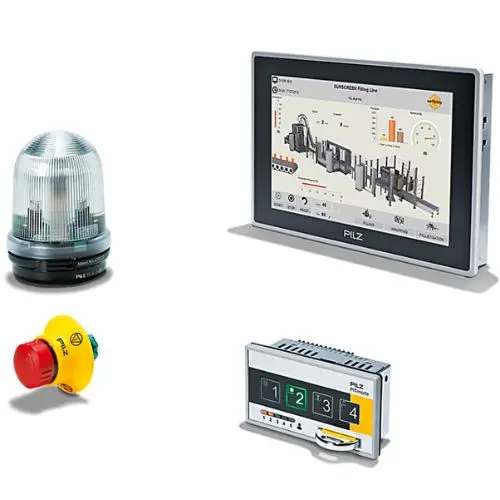 Our comprehensive product portfolio includes Safety relays, controllers, sensors, switches, configurable control systems, and more.

From understanding your requirement & product
selection to trials & installations, our technical team is here to assist you at every step of the way.
Contact Us Today! Partner with us for all your safety automation needs and experience the peace of mind that comes with using reliable Pilz safety products and solutions. Contact us today to learn more about our extensive range of Pilz products, request a quote, or schedule a consultation with our experts. We look forward to serving you and helping you create a safer workplace.