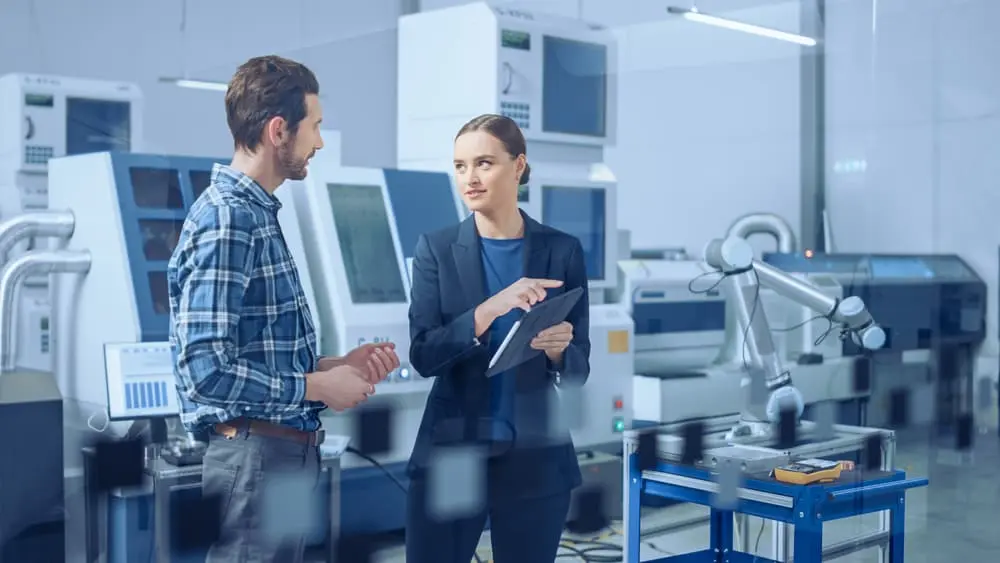 Join Our Team and Drive the Future of Industrial Automation!
As a leading solution provider in the field of industrial automation, we are constantly pushing the boundaries of technology and innovation. We are passionate about what we do, and we're looking for like-minded individuals to join our team and help shape the future of this dynamic industry.
At our company, we believe that our employees are the backbone of our success.
We offer a supportive and collaborative work environment that
encourages creativity, continuous learning, and professional growth. When you join our team, you'll have access to a wide range of opportunities to develop
your skills and advance your career.
We believe in creating a work environment that fosters work-life balance, promotes mental health, and values long-term associations with our employees.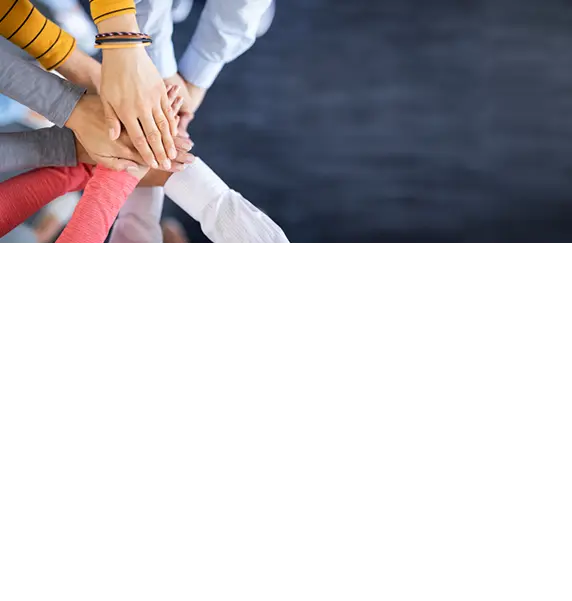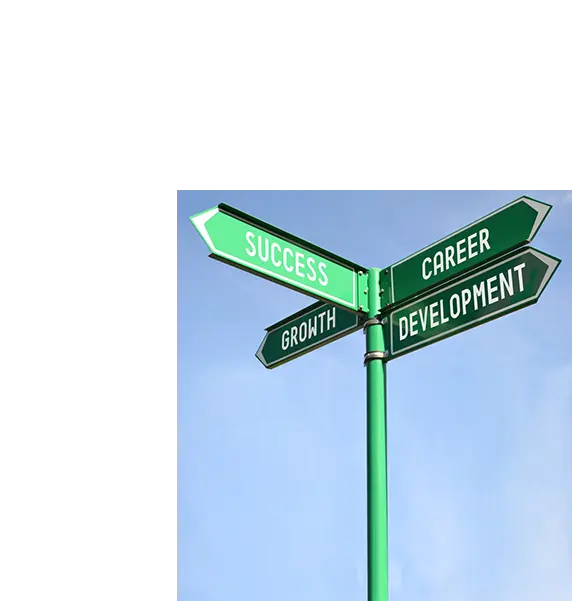 Here's how we think about benefits & perks :
There's a difference between perks & benefits.
Employees

 

need

 

benefits. Employees

 

want

 

perks.
Perks that we offer to our employees:
what are you looking for in your next job
We value our employees and are committed to their success and well-being. Come and be a part of our team, where you can learn, grow, and thrive! Apply now and take the first step towards an exciting career with us. Mr. Sanjay Wani (Founder)