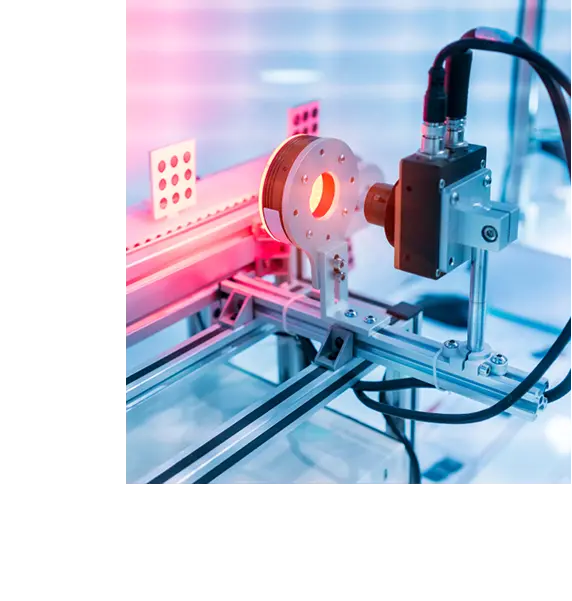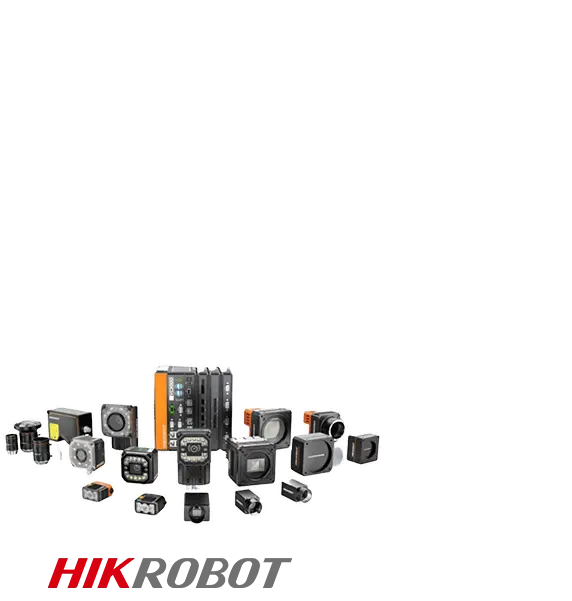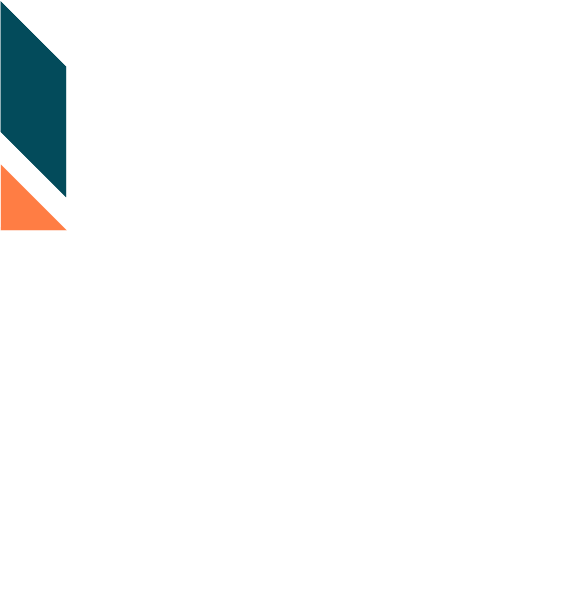 Most Reliable & Economic
Machine Vision Inspection
Solution provider
At Omkar Systems, we offer state-of-the-art machine vision inspection systems to help you achieve higher levels of quality assurance while keeping the costs low.
Explore Solutions for Every Industry: Empowering Quality Control with Vision Inspection System Integration.
We are a leading system integrator with over 15 years of experience and a team of highly skilled engineers and technicians delivering powerful & reliable solutions for any industrial application.
Our range of products includes everything from cameras, software, lighting solutions to Industrial PC's.

We understand that every customer has unique needs and hence develop customised solutions that fits their requirements perfectly. Our reliable yet cost effective solutions result in greater Return On Investment.

Experienced technical team
Our experienced technical team is well versed in developing, deploying and maintaining machine vision systems. You're in safe hands when you're with us!

We've successfully deployed our machine vision systems across various industries such as automotive, pharmaceuticals, electronics etc., with great success. All of this makes us the best choice for your machine vision needs!

Unmatched Performance & Support
Our solutions are designed to maximize performance, providing you with an enhanced user experience. In addition, our technical team provides round-the clock support and maintenance services for your convenience.
Unlocking Precision and Efficiency: Unveiling the Inner Workings of a Vision Inspection System Integrator.
We extensively assess the customer's requirements.
We select the appropriate arrangement and camera for the application.
Provide a free trial on your machine
Following trial success, we offer rock-bottom pricing and close the deal.
We offer free 24/7 online support for the first year after installation
Connect with us to discuss your requirement with our technical team
Reach Out and Experience Seamless Integration for Vision Inspection Systems.