Harting Connectors Distributor in India
Partner with Us for Your Harting Connector Needs
As authorised distributor of Harting connectors in India, Omkar Systems is proud to offer a comprehensive range of high-quality and reliable connectivity solutions for various industries. With our extensive inventory of 3, 4, 6, 10, 16, 32, and 48 pin Harting connectors, we are your one-stop shop for all your connector requirements.
Harting connectors are renowned for their robustness, reliability, and versatility, making them the preferred choice for demanding industrial applications.
Harting is a global leader in industrial connectivity, known for their innovative products that deliver exceptional performance and durability With over 75 years of experience in the industry, Harting has established a reputation for excellence in providing cutting-edge connectivity solutions for various markets, including automation, automotive, energy, transportation, and more.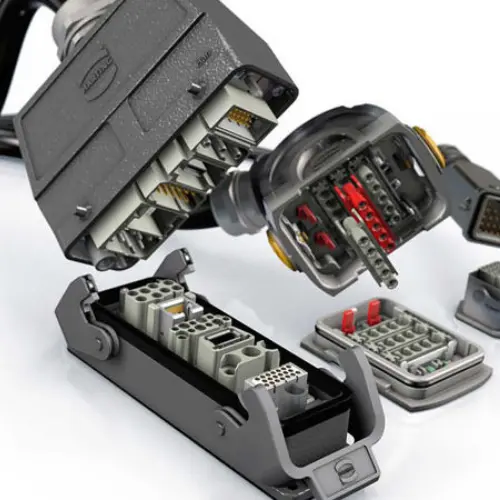 Industrial connectors Han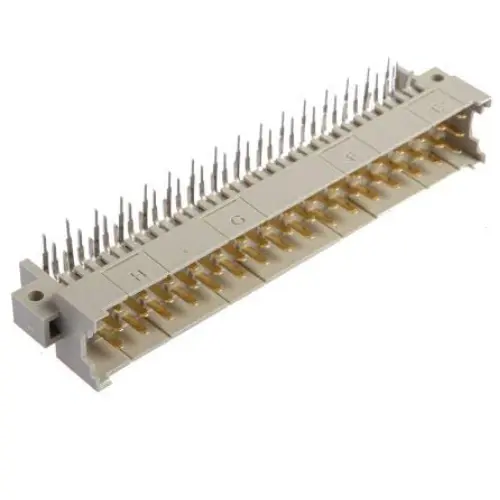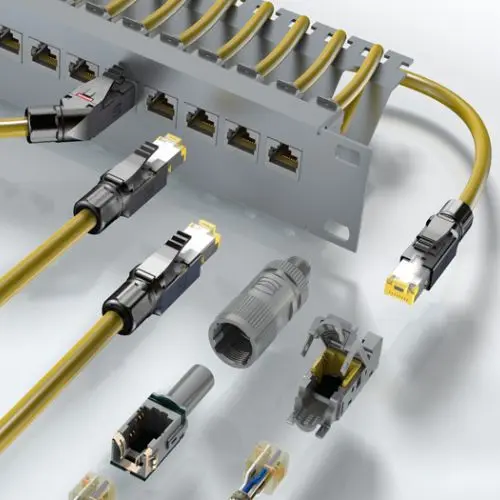 Industrial Ethernet solutions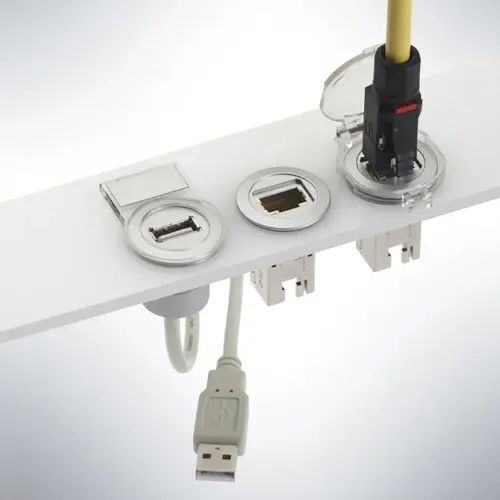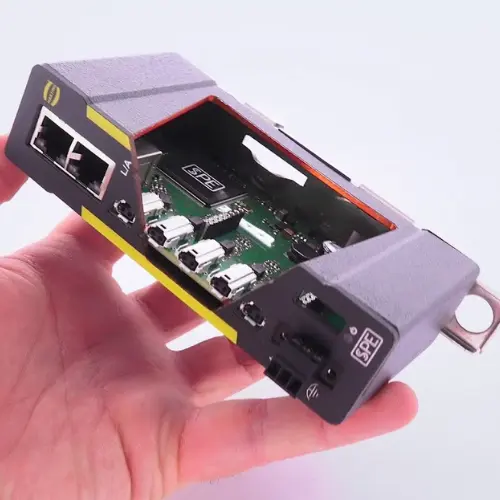 Single Pair Ethernet SPE: The Infrastructure for IIoT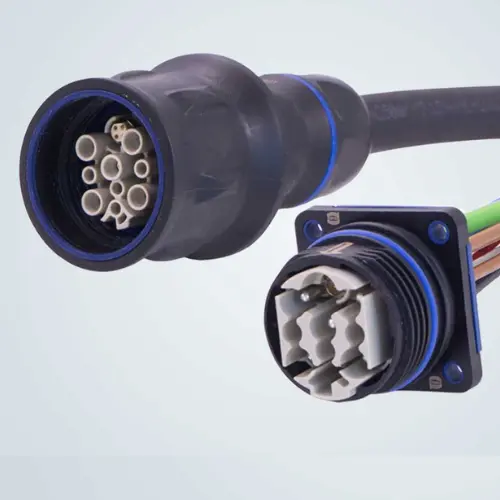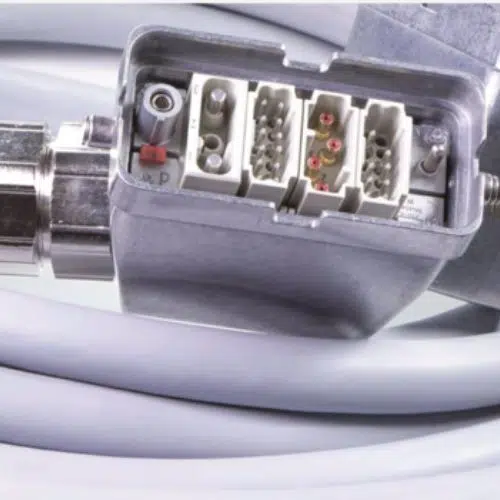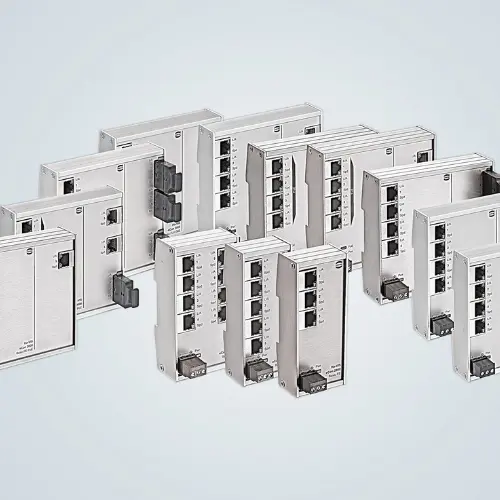 Industrial Ethernet Switches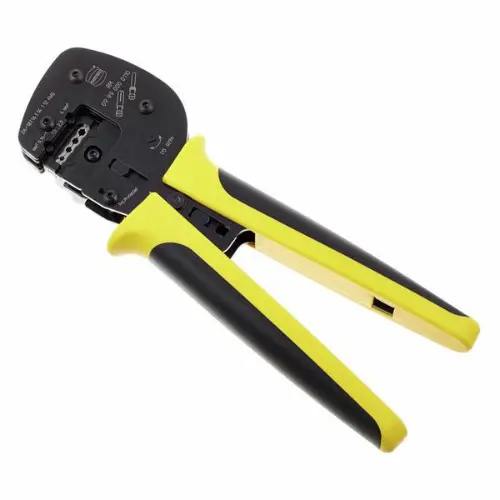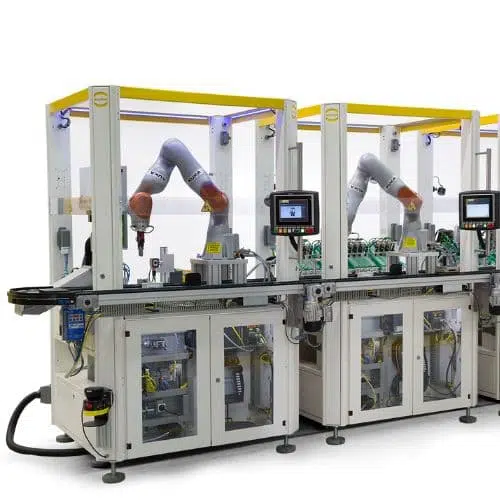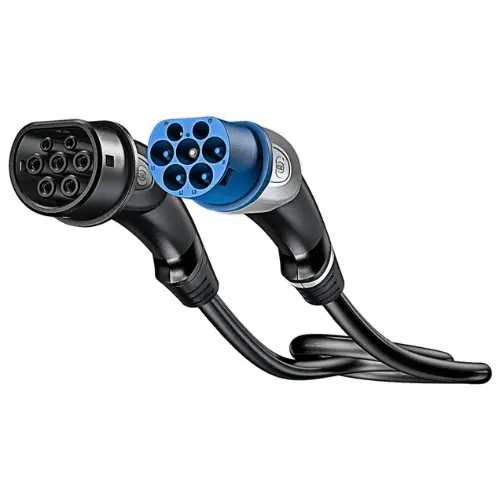 Charging equipment for Electromobility

Our comprehensive product portfolio includes industrial multipin connector, modular connector, ethernet swtiches, cables, tools & much more

From understanding your requirement & product
selection to trials & installations, our experienced technical team is here to assist you at every step of the way.
Contact Us Today!
Partner with us as your authorized distributor for Harting connectors in India
and experience the exceptional performance and reliability that Harting is known for. Contact us today to learn more about our extensive range of Harting products, request a quote, or schedule a consultation with our experts. We look forward to serving you and helping you achieve reliable connectivity in your
industrial applications.