In today's rapidly advancing world, automation plays a vital role in enhancing efficiency and productivity across various industries. And when it comes to reliable and innovative solutions for electrical installations and automation, Wiska stands out as a trusted global brand. As a Wiska-authorized distributor in India, we are proud to offer a comprehensive range of Wiska products that cater to the most common use cases in the automation industry. In this blog, we will explore some of these key use cases and how Wiska products can unlock your automation potential.
Unlocking Automation Potential: Wiska Authorized Distributor in India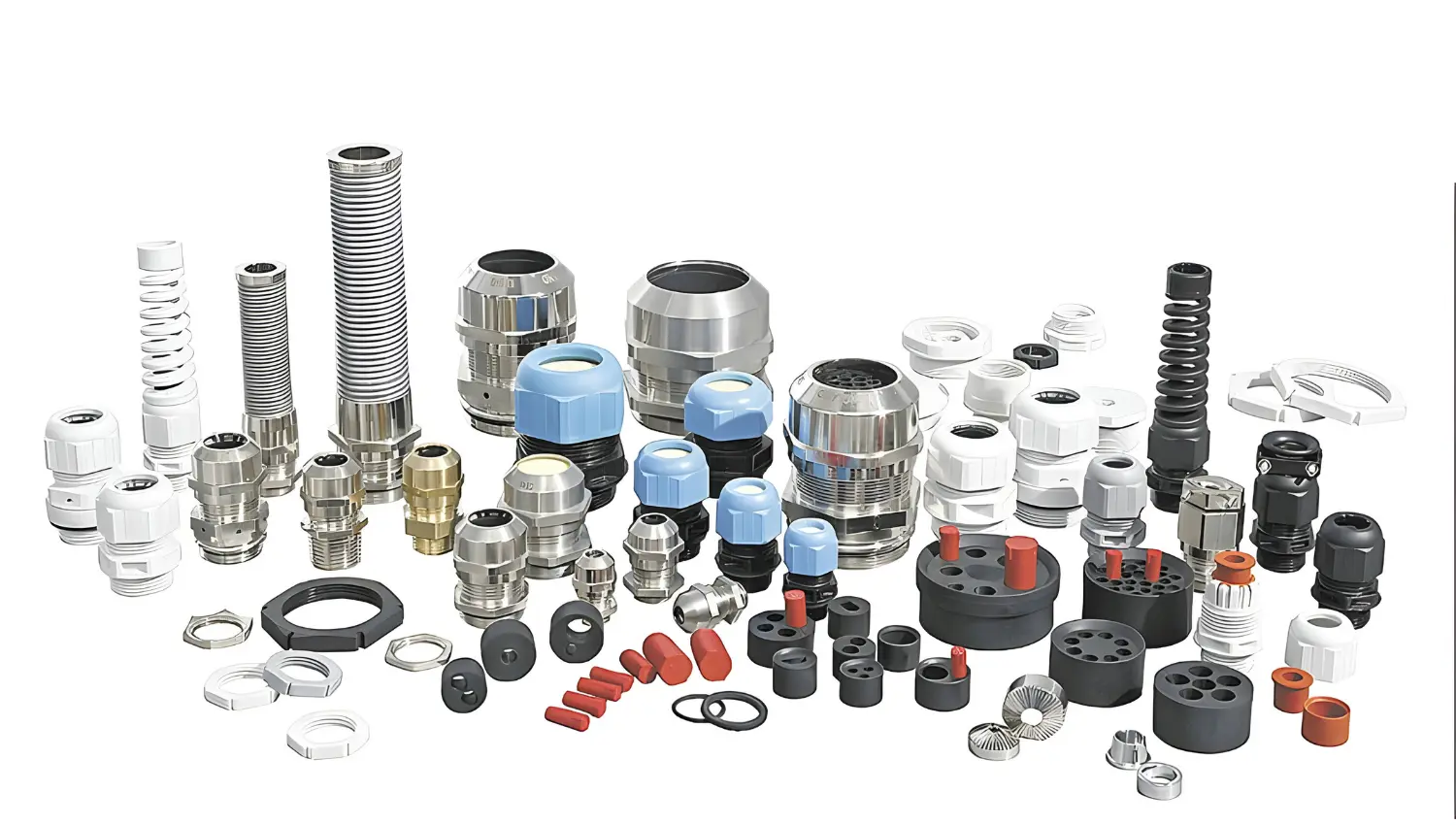 1. Cable Management Solutions:
Efficient cable management is crucial for any automation system to ensure proper functioning and prevent downtime. Wiska provides a wide range of cable glands, cable entry systems, and cable protection products that offer superior protection against environmental factors like dust, water, and chemicals. These products ensure secure and reliable cable connections, minimizing the risk of damage or failure in automated systems.
2. Junction Boxes and Enclosures:
Junction boxes and enclosures are essential components in automation installations, providing a safe and organized environment for electrical connections and components. Wiska offers a diverse selection of high-quality junction boxes and enclosures that are suitable for various applications. These products are designed to withstand harsh conditions, including extreme temperatures and corrosive environments, making them ideal for automation setups in diverse industries.
3. Lighting Solutions:
Proper illumination is essential for maintaining a safe and efficient work environment in automation facilities. Wiska offers a range of lighting solutions, including LED luminaires and floodlights, specifically designed for industrial applications. These products are energy-efficient, durable, and provide excellent illumination, ensuring optimal visibility for workers and machinery in automated processes.
4. Connectors and Plugs:
Reliable electrical connections are crucial for smooth operation and control in automation systems. Wiska provides a comprehensive range of connectors, plugs, and socket outlets that offer secure connections and excellent resistance to environmental factors. These products are designed to meet the demanding requirements of the automation industry, providing robust and durable solutions for power and signal transmission.
5. Cable Entry Systems:
Efficient and flexible cable entry solutions are essential for automation setups, where multiple cables need to be routed into control cabinets or equipment. Wiska offers innovative cable entry systems that provide easy and reliable cable management. These systems ensure proper sealing, strain relief, and protection against dust, water, and other contaminants, maintaining the integrity and longevity of automated systems.
Conclusion:
As a Wiska-authorized distributor in India, we understand the unique requirements of the automation industry. With Wiska's extensive range of products, we offer reliable and high-quality solutions to meet the diverse needs of automation installations. From cable management solutions to junction boxes, lighting solutions to connectors and plugs, and efficient cable entry systems, Wiska products are designed to unlock the full potential of automation systems.
By choosing a Wiska-authorized distributor, you gain access to cutting-edge products that ensure superior performance, durability, and safety in your automation projects. Contact us today to discover the complete range of Wiska products and find the ideal solution for your automation needs in India.